Actuaciones con movimientos de cabeza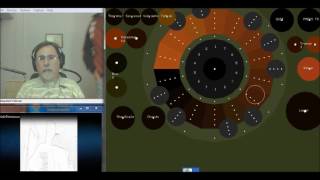 Alper Kaya, Ola se thimizoun (Όλα σε θυμίζουν) Olmasa Mektubun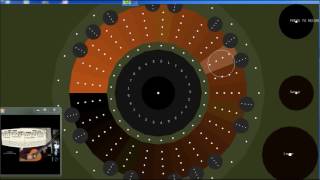 Alper Kaya, Air on G string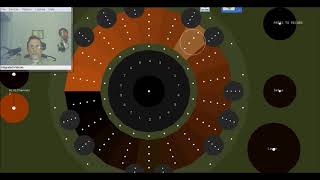 Nadir's Aria - Düdük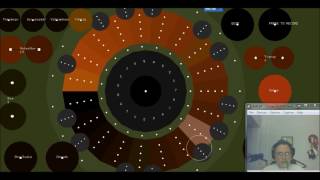 Alper Kaya, Deniz ve mehtap - Sevgili kardeşim için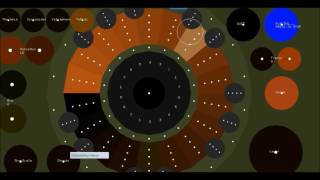 Alper Kaya, Bitlis'te 5 Nota for Elçin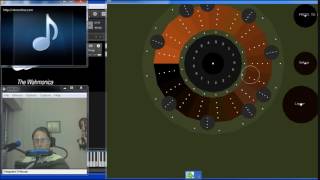 Alper Kaya, Jardin h'Hiver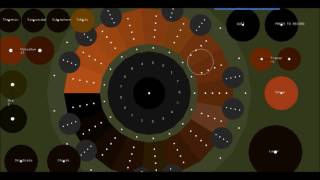 Alper Kaya, Kütahya'nın pınarları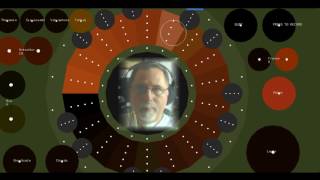 Chega de Saudade
Alper Kaya, Ola se thimizoun (Όλα σε θυμίζουν) Olmasa Mektubun

Zacharias Vamvakousis: Accordeon Alper Kaya: Düdük sound (Kontakt5)

Many people claim that Alper is the best EyeHarp player in the world. Alper is an ex-guitar player with ALS from Izmir, Turkey.

Alper Kaya, Air on G string

One more piece performed by Alper Kaya. A beautiful composition of J.S Bach.

Nadir's Aria - Düdük

Alper's Duduk Performance Georges Bizet / İnci Avcıları "The Pearl Fishers" (Les Pecheurs de Perles) Nadir's Aria Alper Kaya: Düdük (Eyeharp) Kullandığım yardımcı teknoloji: Smartnav OnScreenKeys Keyboard Eyeharp assistive instrument Kontak5 Ethno World 5 Duduk library Backing track: Je crois entendre encore - Georges Bizet from backingmp3tracks.com

Alper Kaya, Deniz ve mehtap - Sevgili kardeşim için

Müzik: Dario Moreno Sax (EyeHarp): Alper Kaya

Alper Kaya, Bitlis'te 5 Nota for Elçin

In this recording the full capabilities of the EyeHarp as demonstrated: the accompaniment is constructed by Alper in the Step Sequencer. Chords are being changed and on top the melody is being performed.

Alper Kaya, Jardin h'Hiver

Alper playing Jardin d'hiver, a song co-written by Benjamin Biolay and Keren Ann.

Alper Kaya, Kütahya'nın pınarları

Alper playing one more traditional Turkish song with the EyeHarp. using various vst sounds! Amazing Alper!

Chega de Saudade

Chega de Saudade, a composition of João Gilberto, played by Alper Kaya, using the EyeHarp head-controlled music interface. Accompanied by Zacharias Vamvakousis in the Accordion.
Actuaciones con movimientos de ojos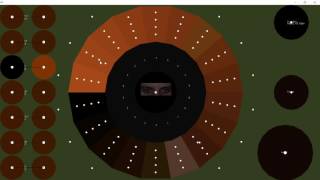 Zacharias Vamvakousis, Yesterday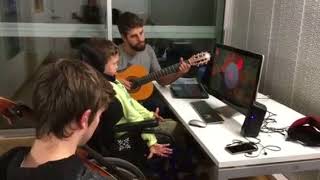 L' estaca, EyeHarp Class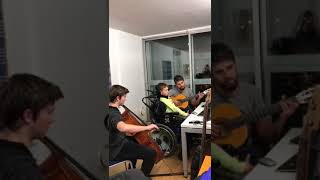 EyeHarp Class at Santa Perpetua Music School. Jingle Bells
Zacharias Vamvakousis, Yesterday

In this video, Zacharias, the developer of the EyeHarp demonstrates its potential in an EyeHarp solo performance of the well-known Beatles's song, Yesterday.

L' estaca, EyeHarp Class

Joel, playing L' estaca with the EyeHarp during the class.

EyeHarp Class at Santa Perpetua Music School. Jingle Bells